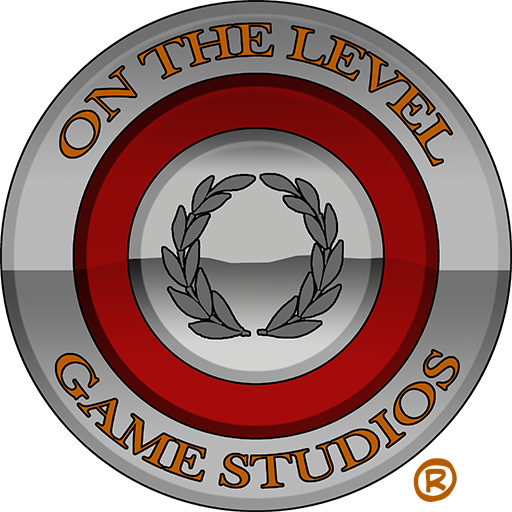 In The News...

Jason Schreier - Kotaku
"…this golf-simulator-slash-action-adventure title thinks outside the box. I saw it on the PAX East show floor last weekend and thought it was so bizarre, I had to tape it."
Curtis Stone – Front Towards Gamer
"The Curse of Nordic Cove is a very unique title set in a world unlike anything you've probably seen or played before. Combining your golf (yes, golf) skills with your surely honed FPS talents to create a title that is borderline insanity…in a good way!
When I asked the creator of how this odd combo of golf/FPS came about, he told me he was hitting the links and had a simple thought- "What if Vikings invaded the course right now?" Yeah, I was sold after hearing that too."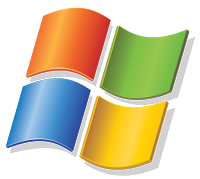 The Curse of Nordic Cove combines first-person shooting with survival-horror, golf, driving and adventure to create a one-of-a-kind journey full of action, laughs and insanity. It throws out the rulebook to deliver a weird, wonderful and brutally challenging indie game.

It all started in Nordic Cove, a small hamlet in the fictional state we know today as 'New York'. Once called New Hamburgerstand, it flourished with fur trades and bacon cheeseburgers. It was also home to the gravesite of a crusty, sorcerous, evil-naughty-person: the Viking warlord Helfdane the Terrible. Helfdane's tyranny of the New Land was halted during these very rough times due to bad planning, not to mention terrible hygiene.

Today, bacon cheeseburgers are at an all-time high, and New North America is on the verge of being historically 'inconvenienced' in the face. An archaeologist cork-sniffer named Dr. Howard Bre, and his lovely assistant, Kayte Sparo, have disturbed this ancient gravesite - thus fulfilling a curse which has reanimated Helfdane and his minions. With the help of a few friends, a set of golf clubs, a myriad of wacky and wonderful weapons, and a lawnmower tank, Kayte's boyfriend Paulie Chops sets out to defeat Helfdane and his minions...

Features:
• Wield a plethora of bizarre weapons, including a tesla fueled potato gun and explosive golf balls.

• Defeat a variety of enemies, including, teleporting Vikings, werewolf berserkers, and even napalm-excreting ravens!

• Drive a lawnmower tank (lovingly dubbed Mabel) armed with numerous Viking killing modifications.

• Game mechanics that change throughout the game. Witness The Curse of Nordic Cove transition from FPS to golf simulator, driving game to stealth-'em-up.